Posted by Rachel Goldsack on 14th Oct 2020
Wedding Bells Can Still Chime In 2020!
Weddings at Contemporary Flowers Canterbury Kent in 2020.
Nearly all businesses are taking a hit during the COVID19 pandemic—and that includes the floristry industry.
Normally we are fully booked with weddings and events but unfortunately, weddings and large events are being put off until a later date.
It only makes sense, as asking large parties of people to travel and be together in a hall is not only unsafe, it is also illegal in many areas because of the virus. As of now, the limit for small parties in some areas is down to 15.
However, romantics know that love will find a way. And there's a possibility that your wedding can be even better than you imagined!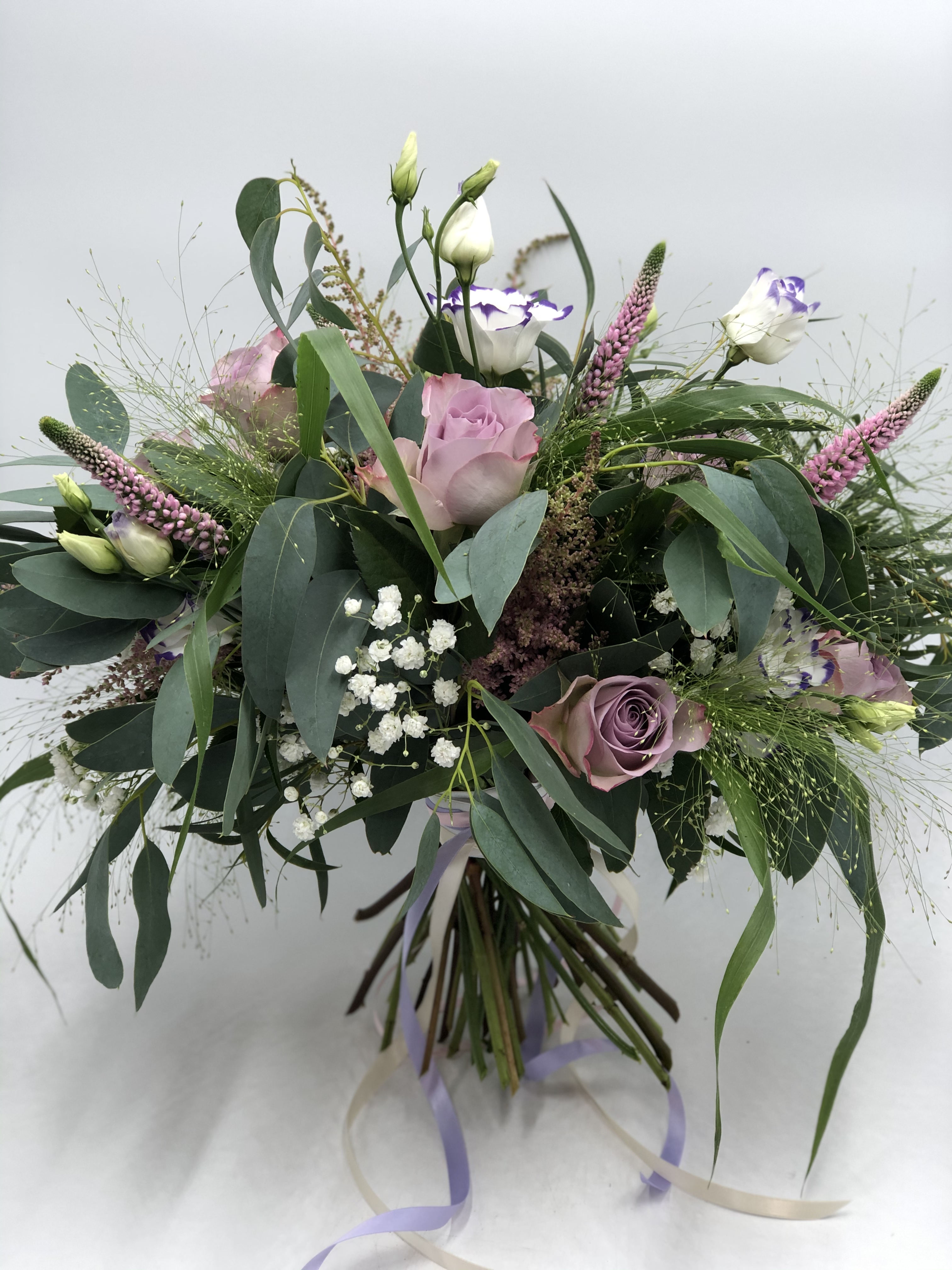 Of course, having a big party is fabulous, but consider the uniqueness of a small ceremony and then book a party for later next year as a lot of our brides will be doing.
With fewer people, your wedding can be intimate and dreamy. And, as a couple, you will be able to spend more time with your nearest and dearest, unlike at a traditional wedding where the couple may not find the time to speak to everyone.
When a couple decides to cut corners, making their event a smaller affair, there is one thing they can still extravagantly splurge on—and that's flowers!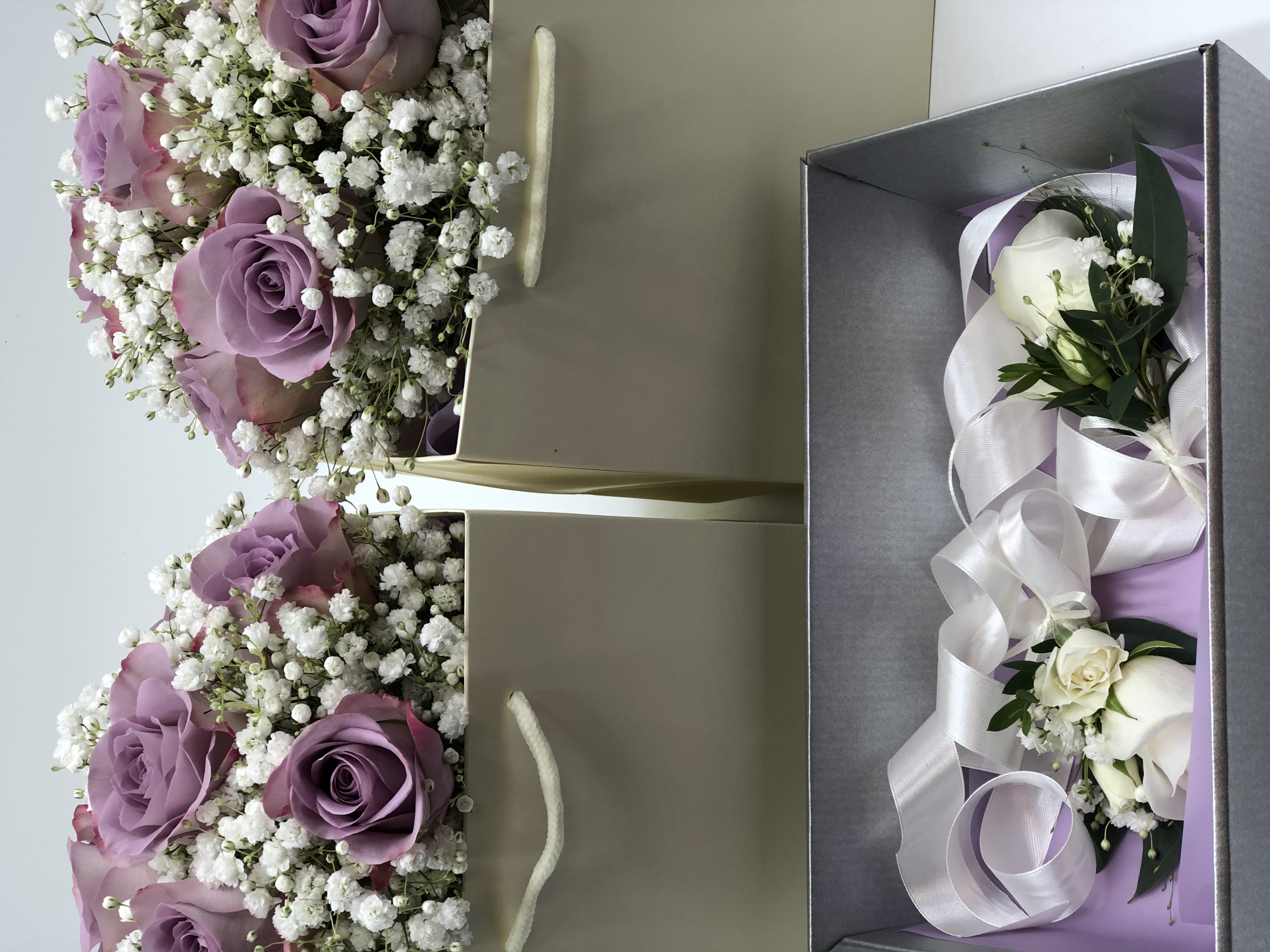 Even with a guest list of 15, you can still go all out with wedding floral design. Imagine lovely floral arches, floral centrepieces, Chair flowers, making your special day one to remember!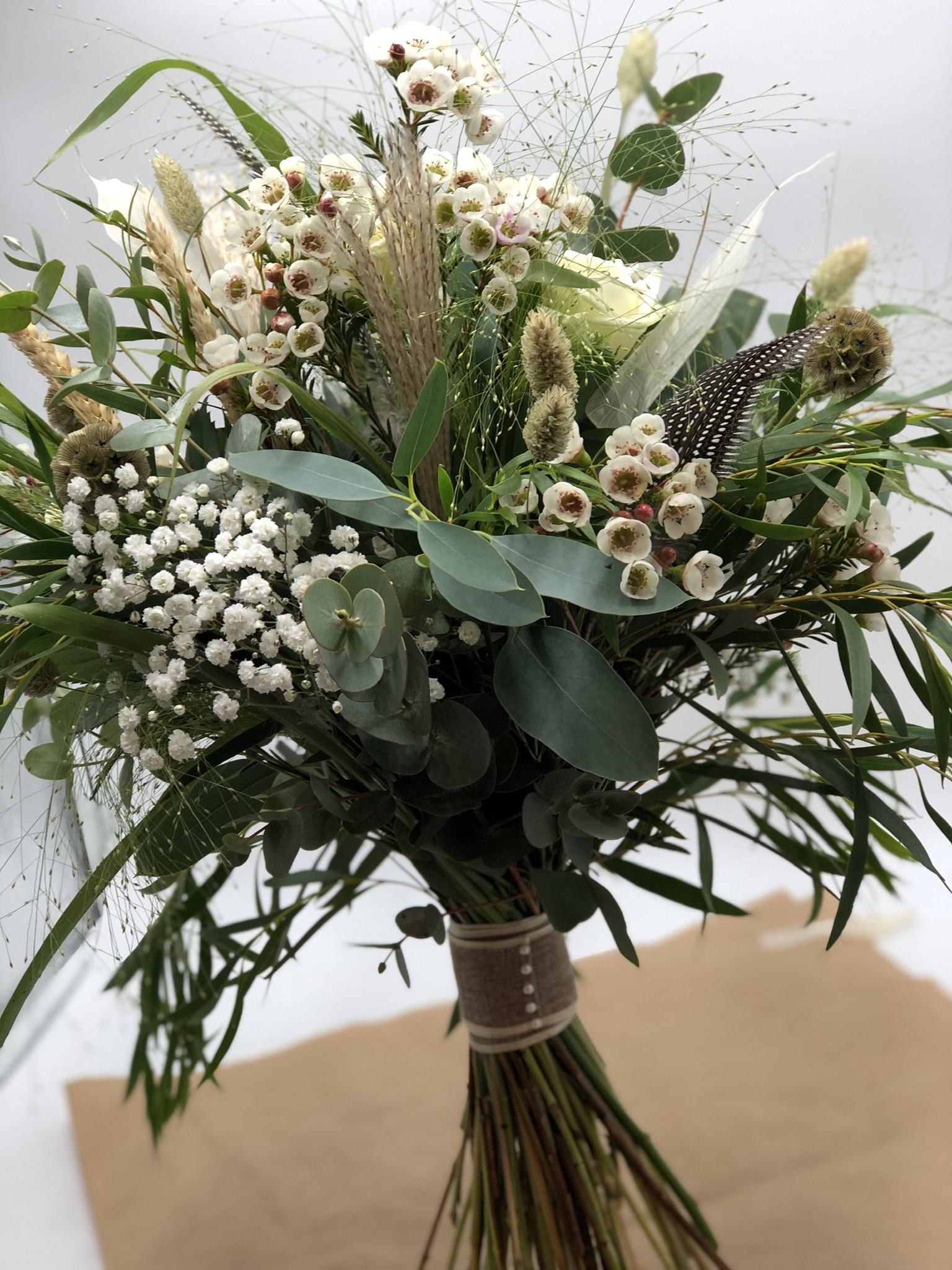 Does a wedding seem overwhelming, even on a smaller scale? No problem, that's why your local florist is there to help. We can certainly fashion the mood for your exquisite affair; after all, that's what we do!
We will also help assist you in knowing what flowers are in season for the month you are getting married. We can also help choose flowers that go with the colour scheme of your wedding.
We also have such a large amazing hire section to help you decide on your designs for your special day too!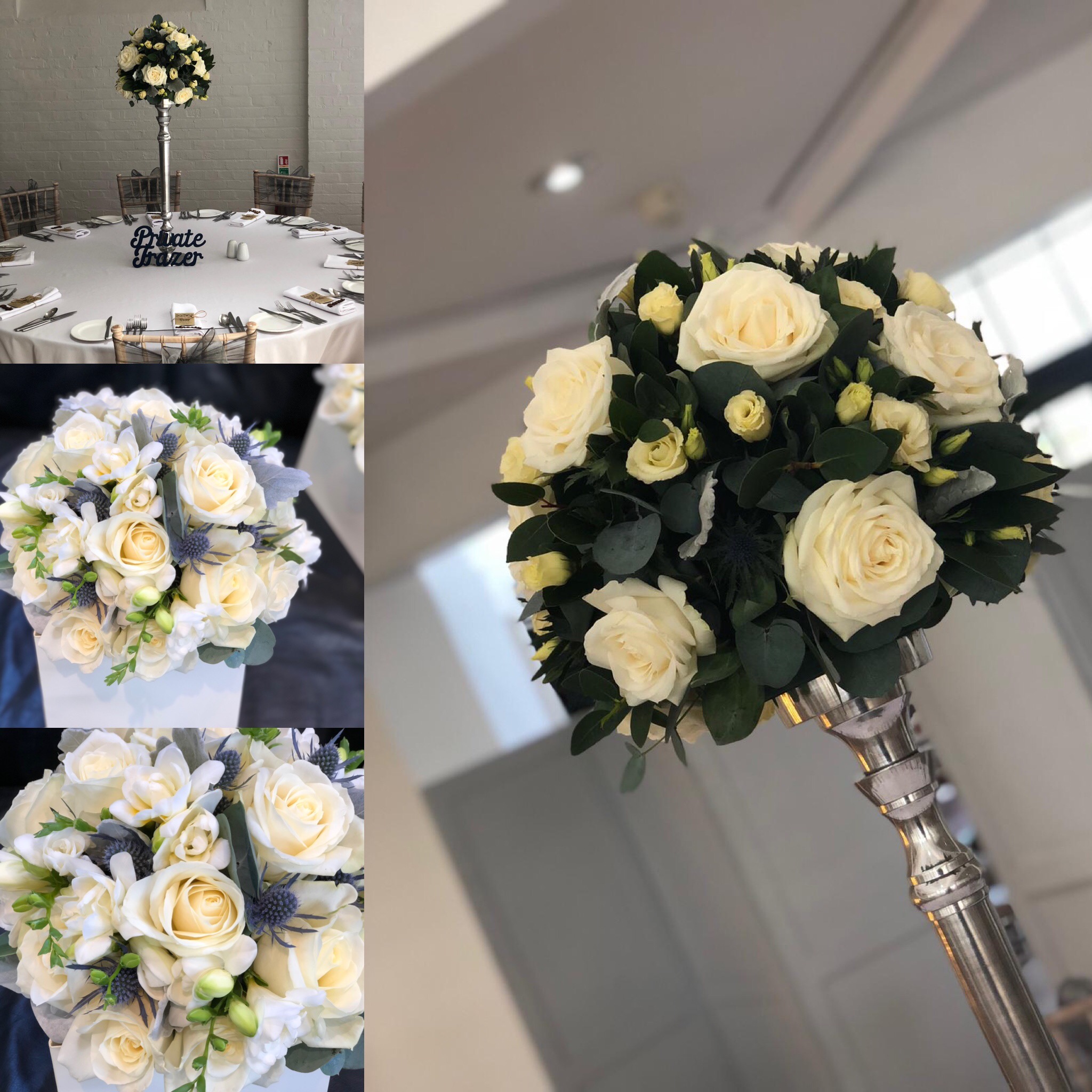 Having a smaller wedding will truly be one to remember because you will carefully select those you want at your side on your memorable day. And, just think, your wedding day is just the beginning. Down the road, you can always renew your vows and throw a big bash 1 year or even 10 years from now. Then, when you look back, you can remember your fabulous wedding surrounded by beautiful flowers during a pandemic crisis! You will most certainly have a big smile on your face.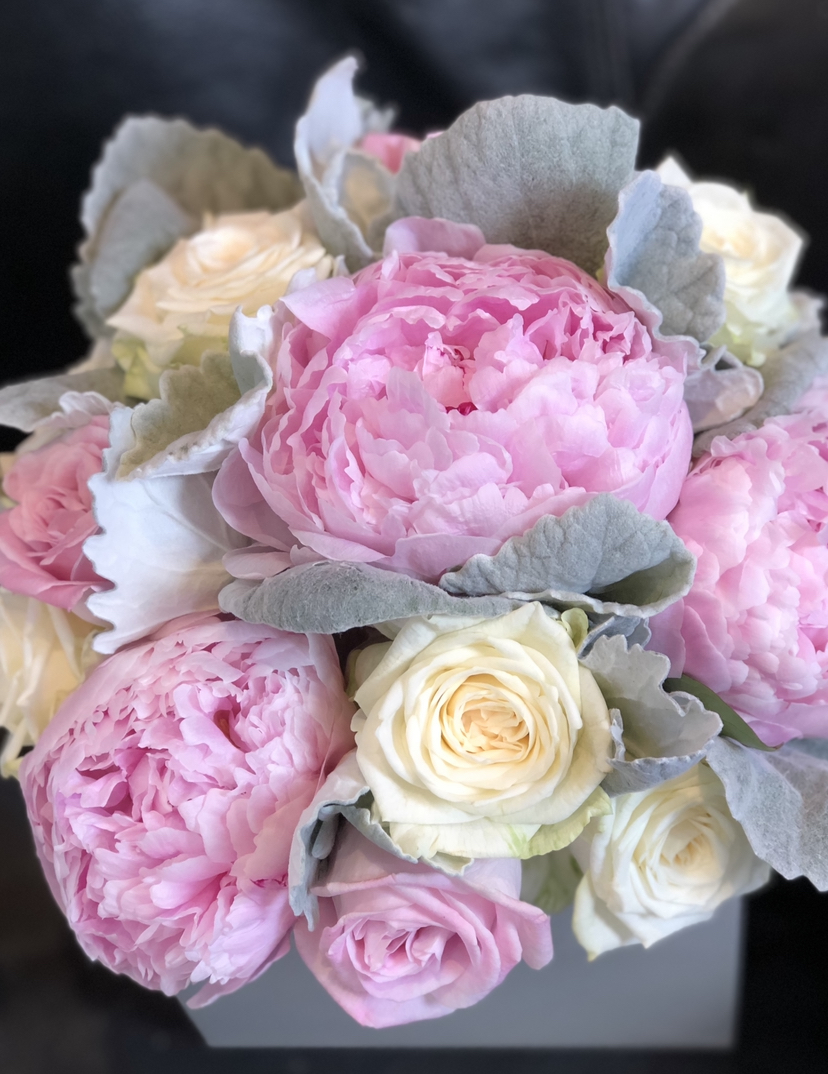 Did You Know that we cover all of Kent with our Wonderful Wedding Flowers? x
Hope you have enjoyed the read,
Keep Safe
Rachel x