Posted by Rachel Goldsack on 3rd Aug 2021
Wedding Flowers and where to start!
Well can we firstly say Congratulations on your forthcoming Wedding!
We hope you enjoy the read of planning your floral designs for your amazing day! x
Starting on this wonderful journey of choosing your wedding flowers is so exciting…but daunting too!
Knowing where to start goes a long way when it comes to you achieving the look you want on your big day.
Based on our experience we have come up with some hints, tips and ideas on how to get started, what to think about when planning your floral designs and some great tips about how to get maximum impact out of the flowers you've chosen.
1.THINK ABOUT YOUR WEDDING STYLE...
A rustic wedding or vintage style wedding wouldn't be complete without a mix of mis-matched vases and wild blooms.
Whereas a modern, or more formal wedding, suits something bolder but less abundant maybe in beautiful glassware or candelabras.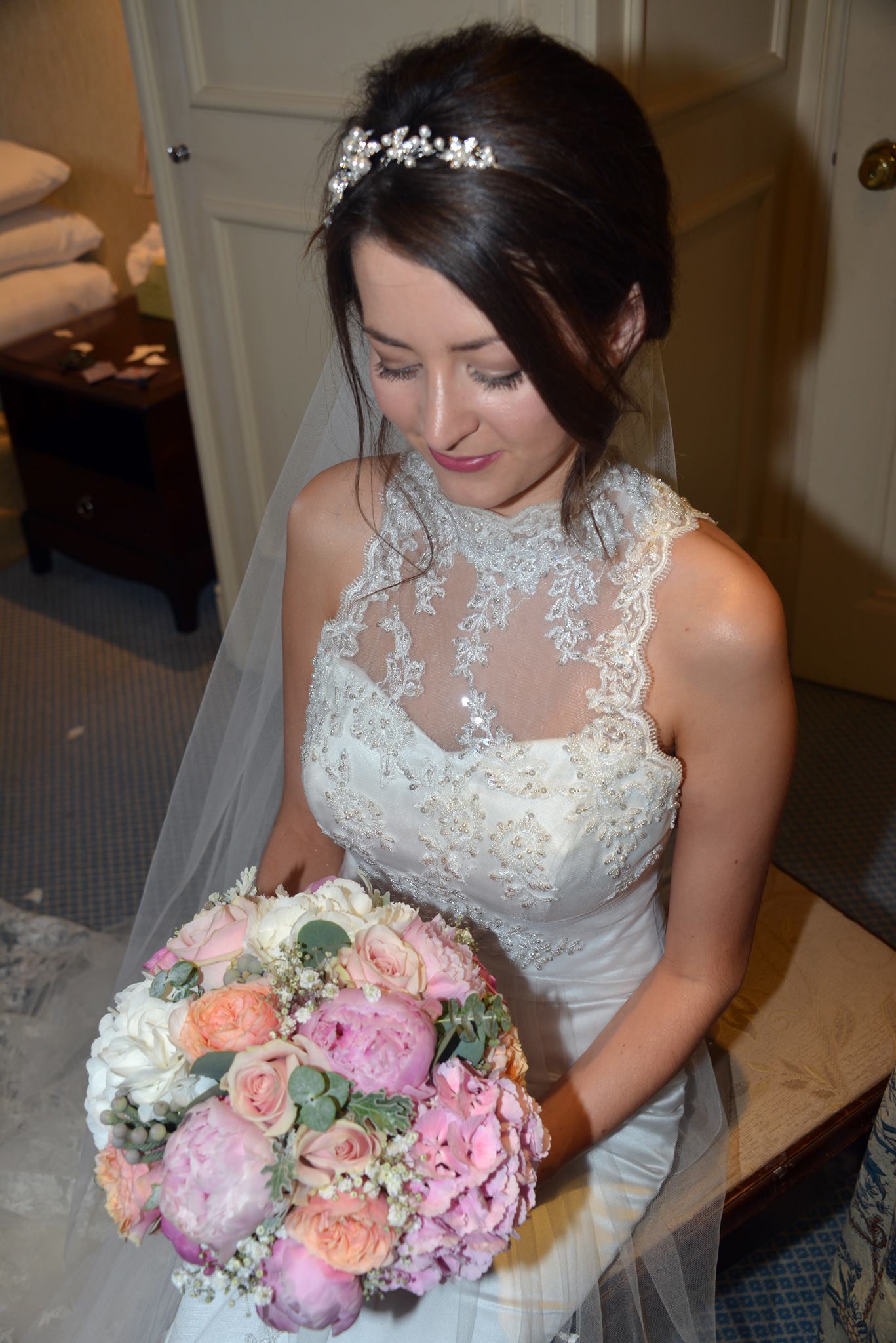 2.THINK ABOUT YOUR VENUE...
Ask advice from us or your venue about what style of flowers that have worked well in the venue you've chosen before.
If possible, find some real-life wedding inspiration from couples who have recently tied the knot in your venue so you can pick and choose which designs you like
3.THINK ABOUT BUDGET...
Prioritise flowers that are 'must haves' and 'nice to haves', for example bouquets for your bridal party are must haves where as a centrepiece for every table is nice to haves. We can advise on other ideas for you too. You'll soon realise where you want to concentrate your budget.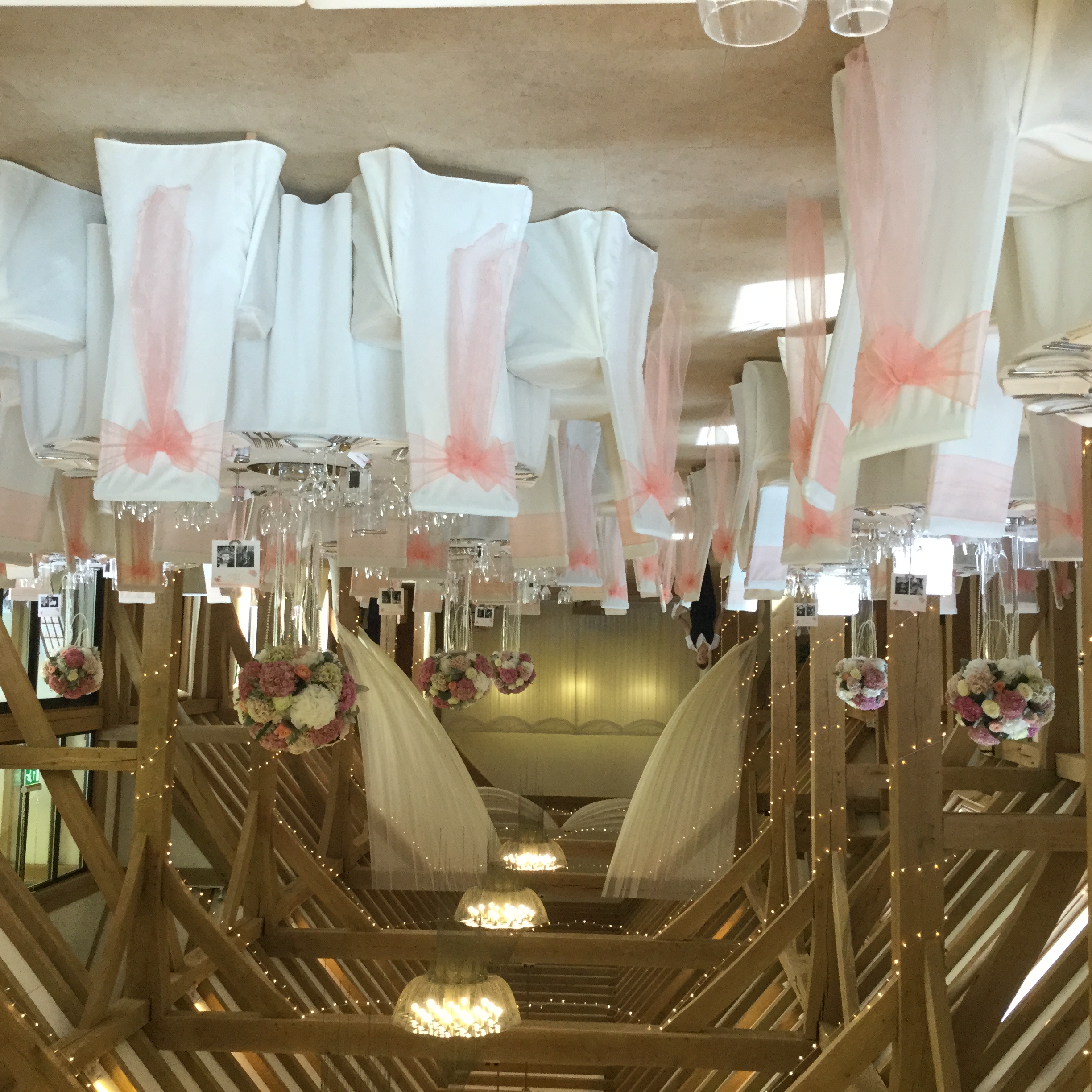 4.THINK ABOUT YOUR GUESTS...
Don't forget that your venue will be full of your guests and therefor choose areas for décor your guests will get the most enjoyment of for the whole day.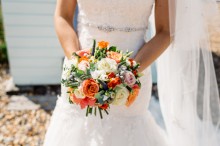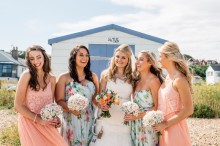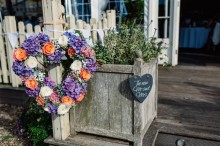 5.THINK ABOUT IMPACT...
Don't spread your flower budget too thin, it is better to wow in one or two areas than have a small number of flowers everywhere that go unnoticed. It's also a great idea to choose floral arrangements that can move, that way you can spend more creating a beautiful larger arrangement rather than splitting your budget across two displays.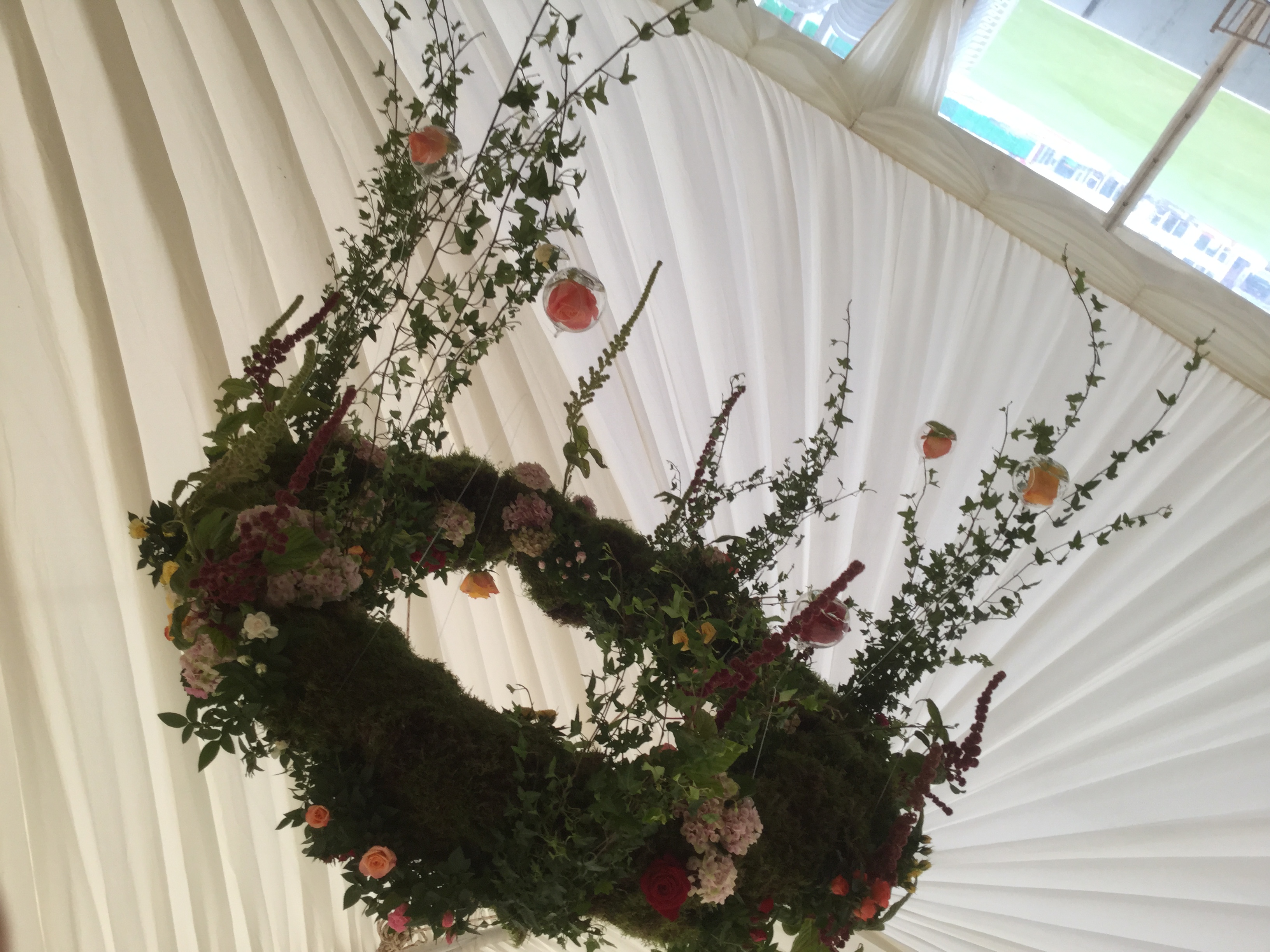 6.THINK ABOUT YOUR PHOTOGRAPHS...
Think about the areas of your venue that are most photogenic. Is the bottom of the stairs a beautiful open and light space? Consider a garland trailing down the stairs to make these shots look extra special. Or perhaps the front of the venue is beautifully impressive and you're desperate to have an amazing confetti photograph here. Consider a flower arch to really add impact to this classic wedding photograph that you'll enjoy looking at for years to come.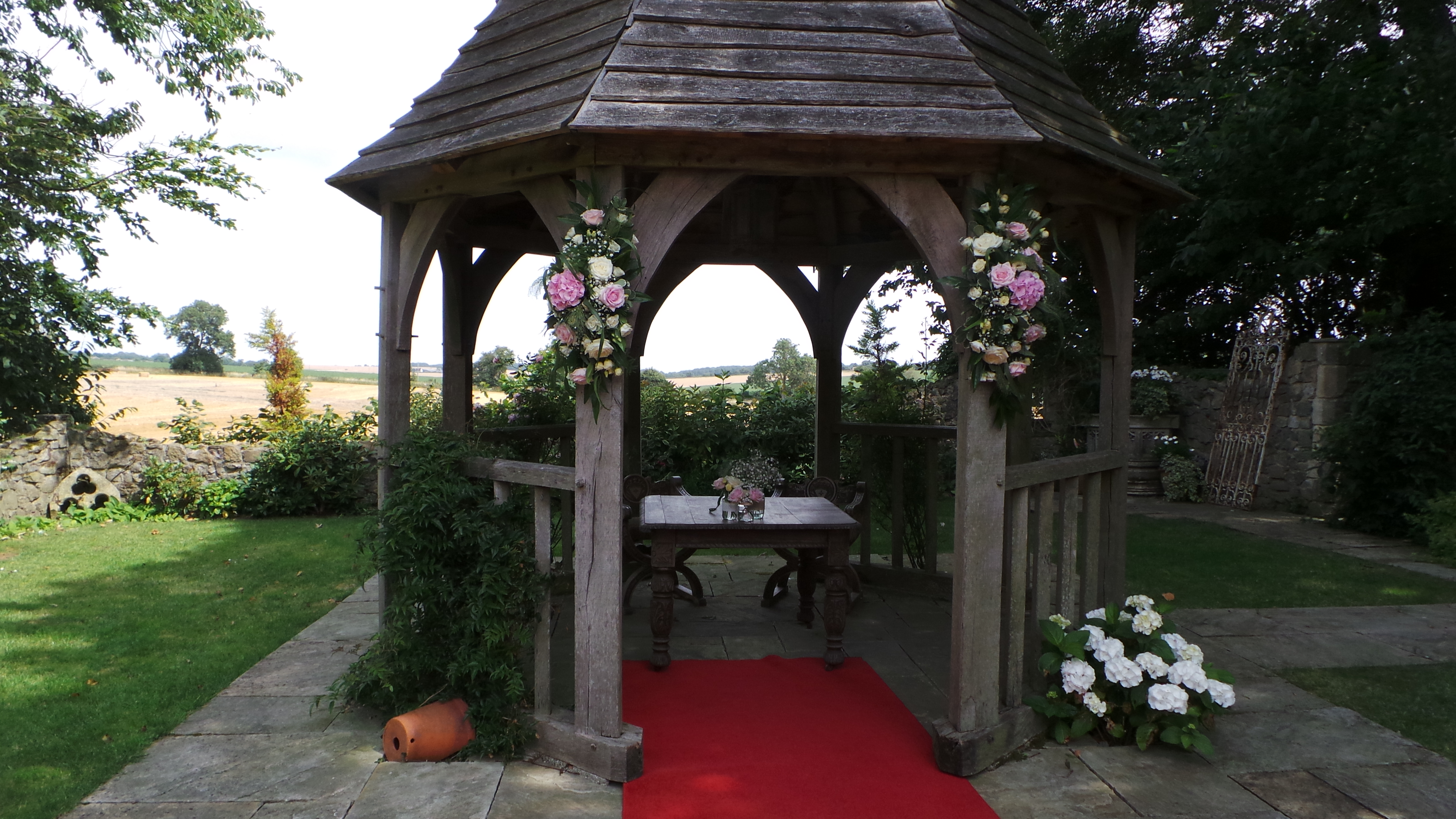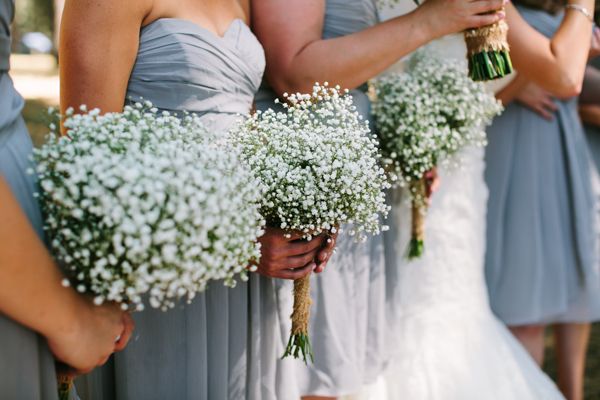 Armed with this knowledge, your first consultation with your wedding florist is going to go like a dream! You'll know how many flowers you want, where you want them and where you want to focus your budget, leaving you free to talk about the exciting things like colours, varieties and concepts! What could be more fun than that?!
At Contemporary Flowers, we are super passionate about producing award-winning wedding designs.
We believe in taking the time to really get to know our couples and always suggest to book a complimentary consultation to help us both get the best floral designs to suit your style and budget.
To find out more about our wedding service, visit www.contemporaryflowers.co.uk or give us a call on 01227 713232
Thank you for reading
Rachel x